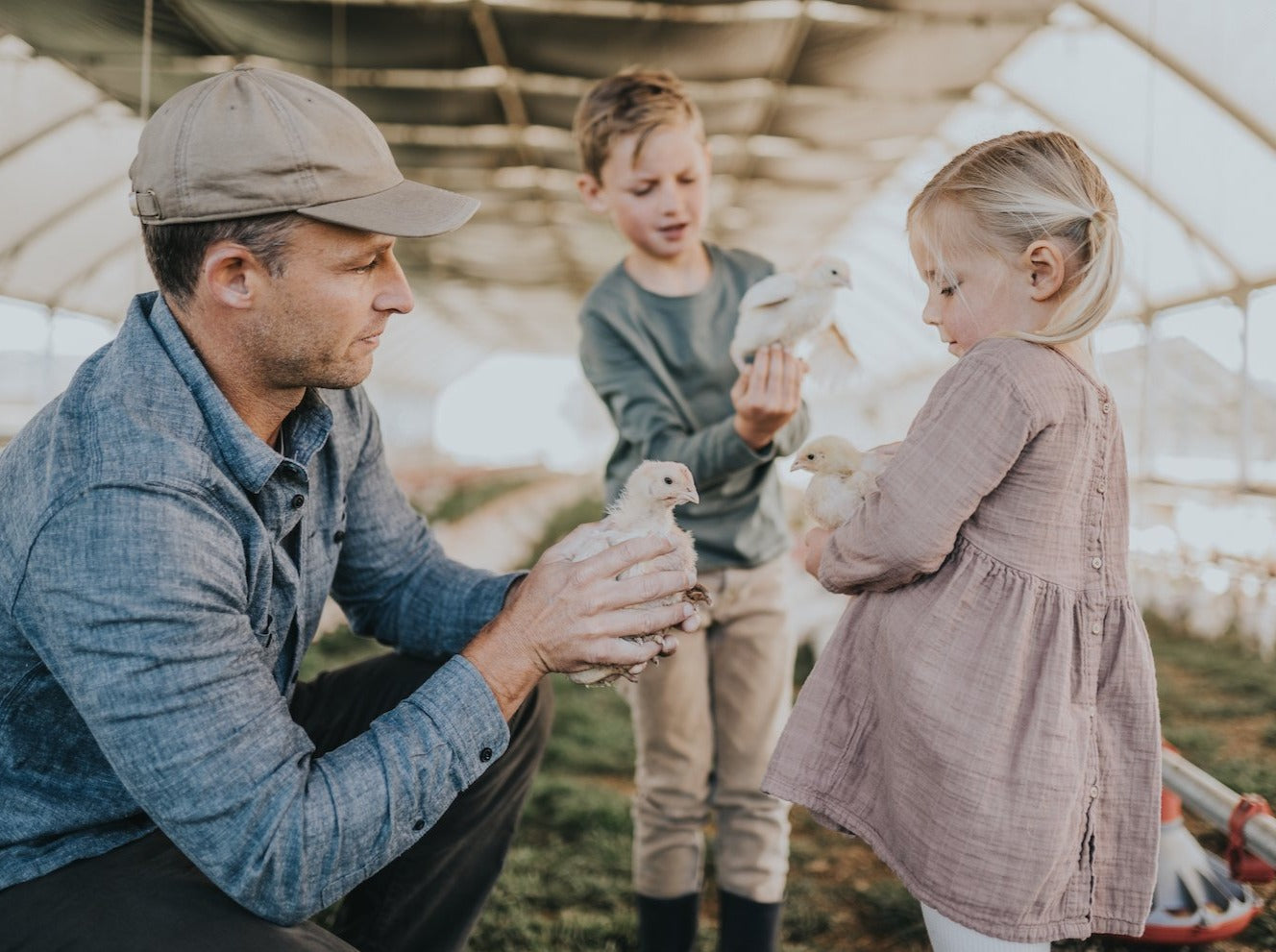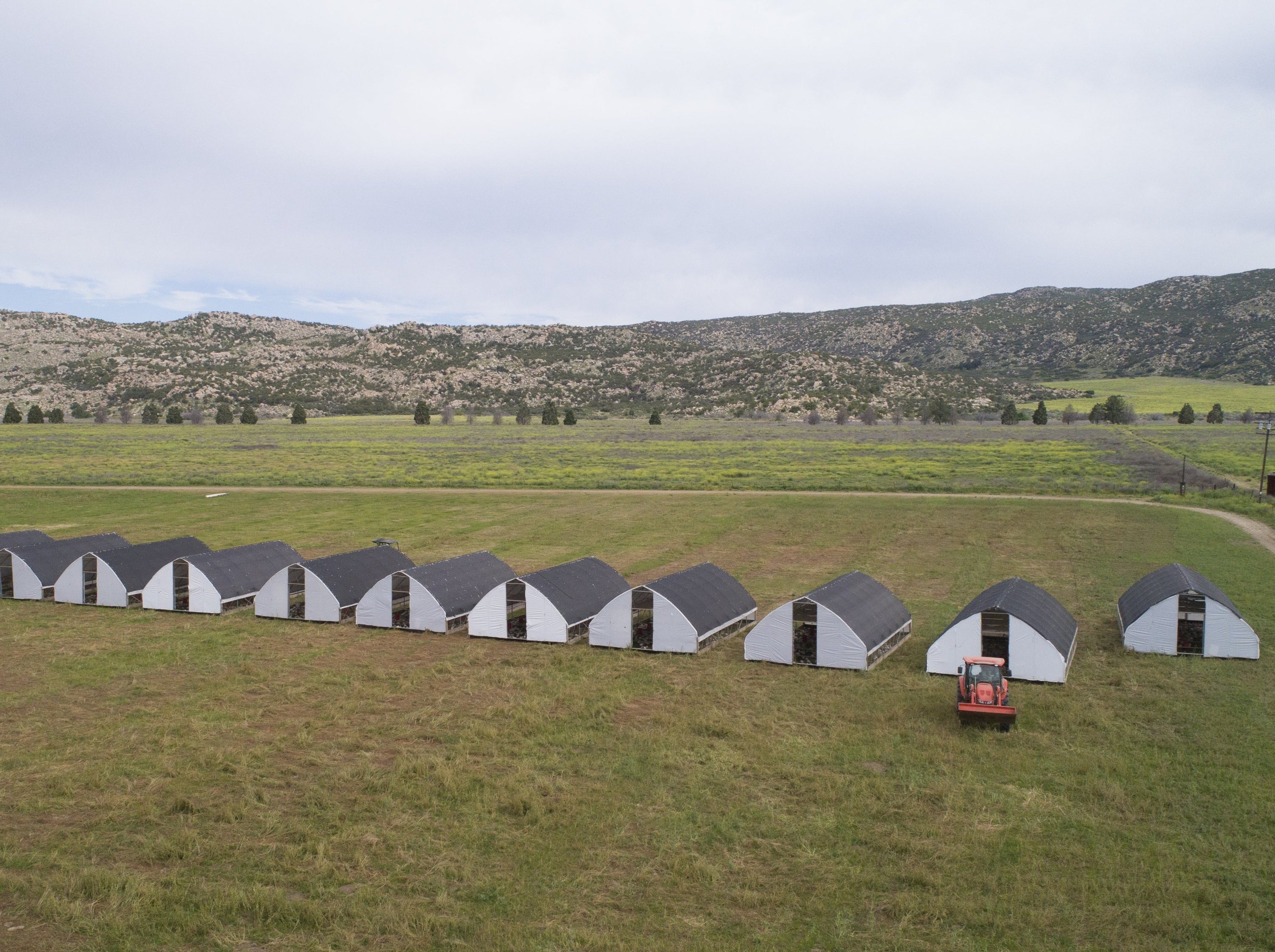 We are STOKED to announce our first farm tour of 2024 at our Butler farm in GEORGIA!  Join Pasturebird team members like Daniel Coady, and other Pasturebird team members to walk you through our operations, spend time in the field, hang with the chickens, and other farm animals.  Learn how we move over 30,000 chickens to fresh pasture every single day all while regenerating our soil and planet.  Let's have fun outside together on our beautiful regenerative farm.
Each purchase is good for one ticket to the Farm Tour on Friday, April 12th from 11am - 1pm EST in Butler, GA! Learn about the Pasturebird farm and where your food comes from :) 

One ticket per person, children 5 and under are free.  We love dogs but we kindly request you keep them home for this tour as they can easily spook our chickens.
Only 75 tickets available, so get yours now in case they sell out!  Address will be sent 2 weeks prior to the tour.
Please contact info@pasturebird.com with any questions.
THIS IS PASTUREBIRD
(no seriously — this is our actual farm!)
We believe nature is our partner, not a resource. So we do everything we can to perpetuate and preserve the natural rhythm of our farm, constantly keeping our chickens moving so we can follow nature's path.
We're proud of that, and we think you should be confident when it comes to buying Pasturebird chicken. Our birds are raised outside on pasture 24/7/365 where they can forage for grasses, bugs, seeds, and worms. They move to fresh pasture every single day, and we've never given them a single antibiotic or drug.
We're a family farm that believes in the regenerative power of pasture raised livestock for land, animal, and community. We're honest and transparent for better or for worse, because we know we have much more to learn on our journey together.
"The first thing I noticed was that the meat wasn't practically white like the organic boneless chicken at Costco. It was pink, as it should be because the birds were able to forage naturally. The cooked chicken breasts were delicious and even my somewhat oblivious husband raved about them!"